Filim is a media production house, established in 2019 by an experienced team of over 10 years. We're experts in using video content to position and promote brands.
We love to work with partners who are interested in telling their stories, growing their business, and reaching their audience through outstanding visuals.
We offer full video production solutions including pre-production, production, and post-production to produce corporate videos, TVCs, online content, CSR, documentaries, and online shows.
Filim is well known for its efficiency, creativity, high-quality productions and we really love what we do.
Enjoy watching our latest projects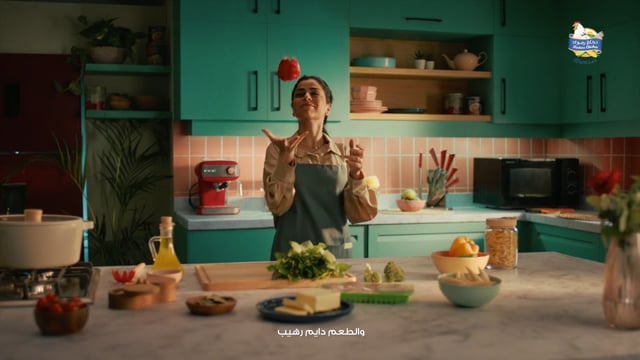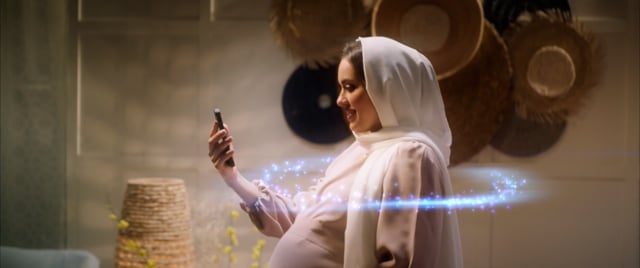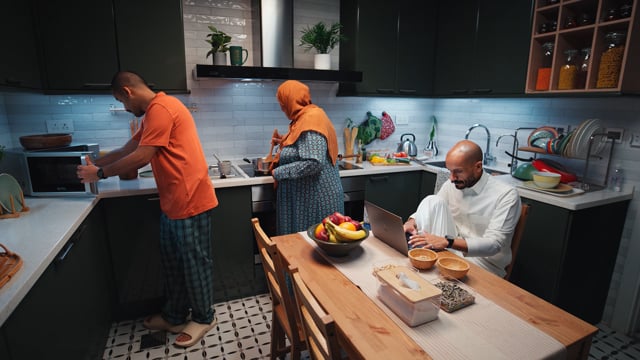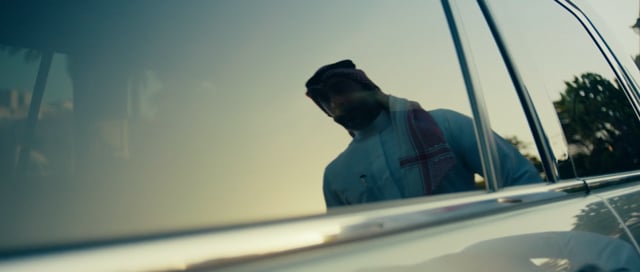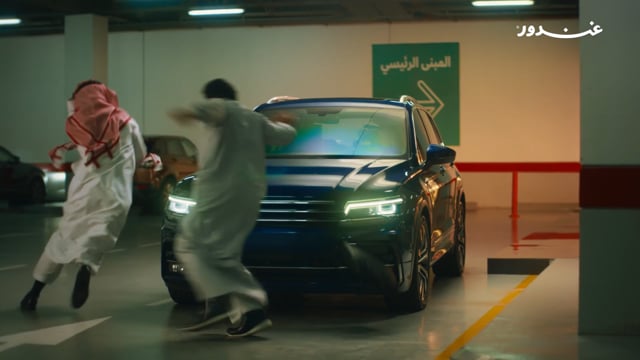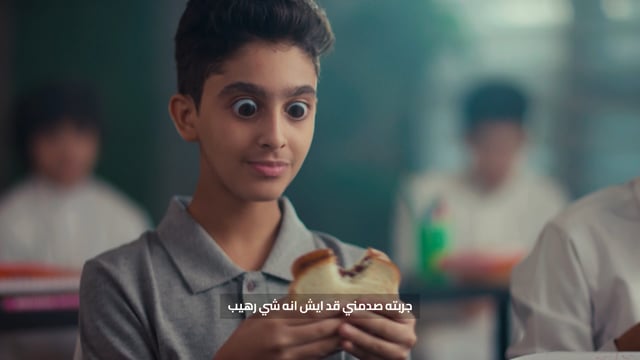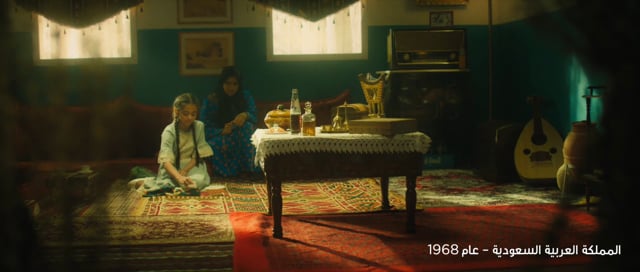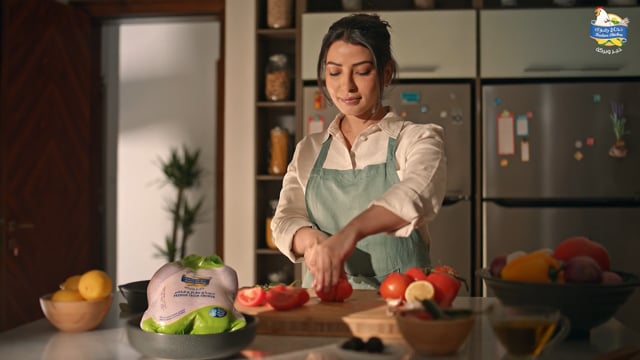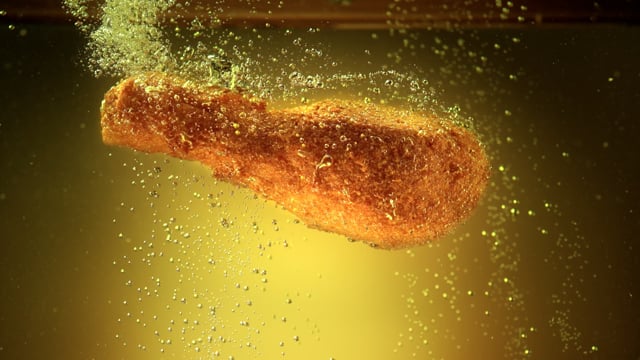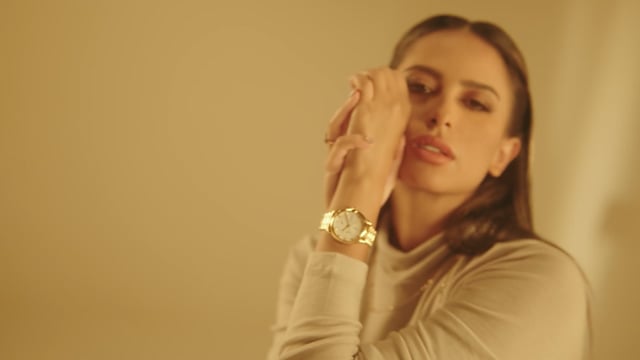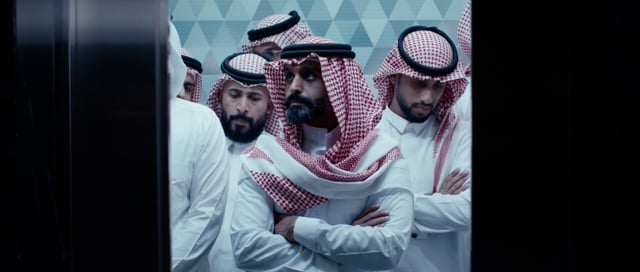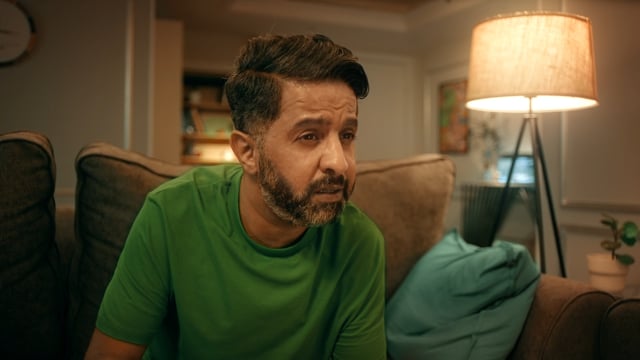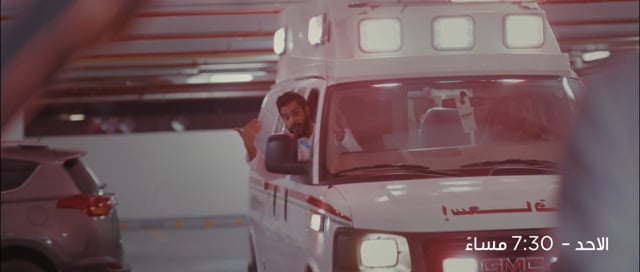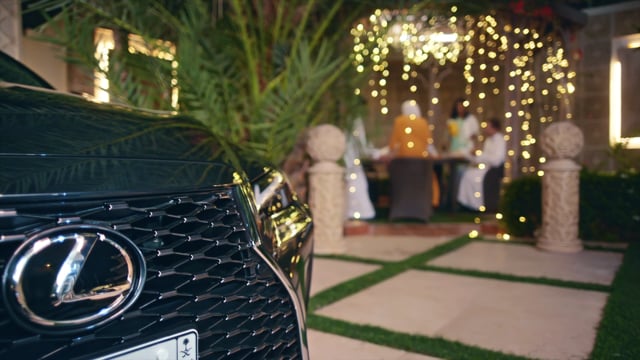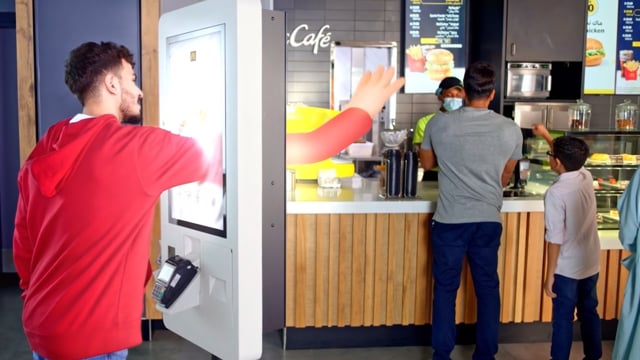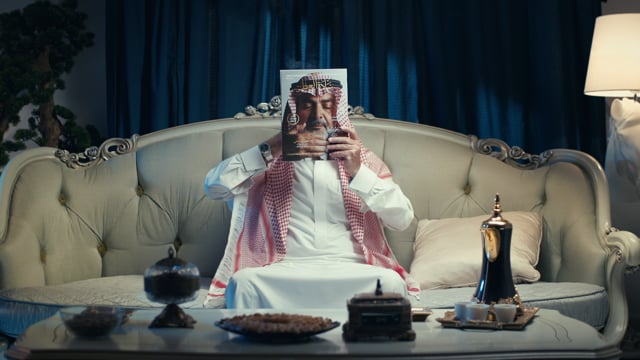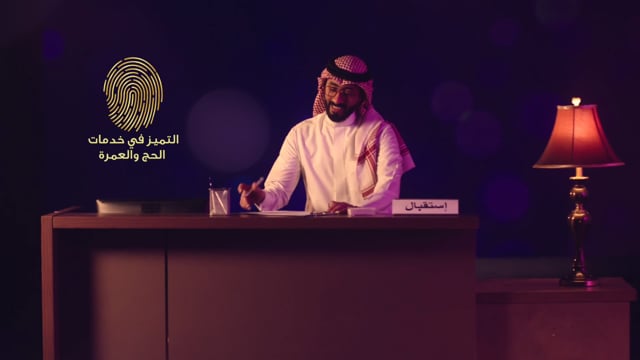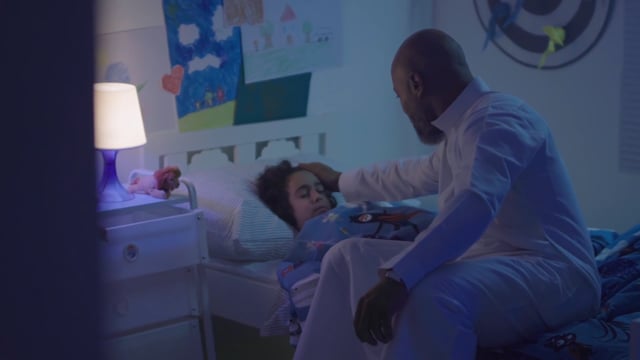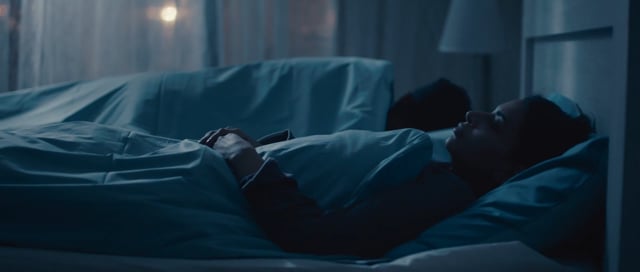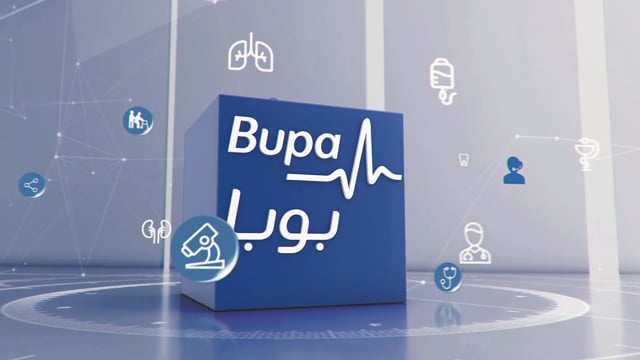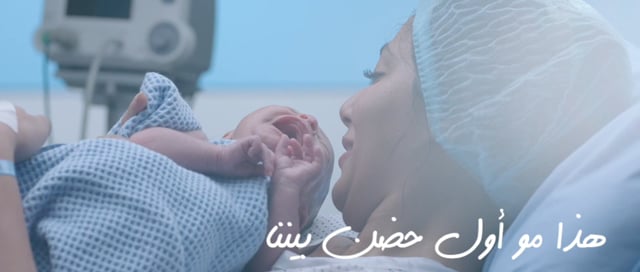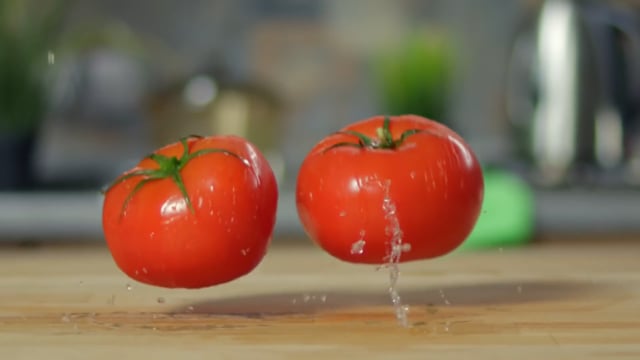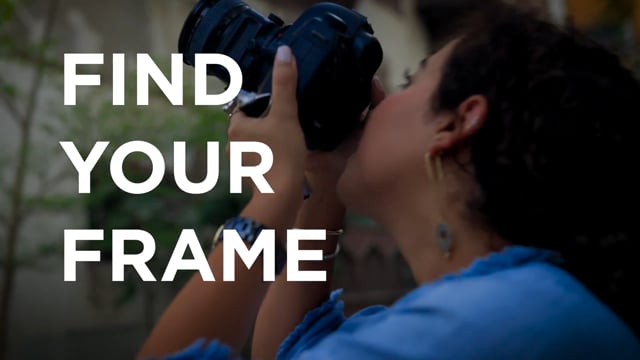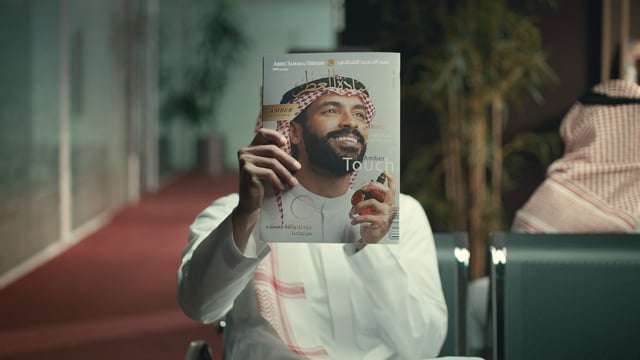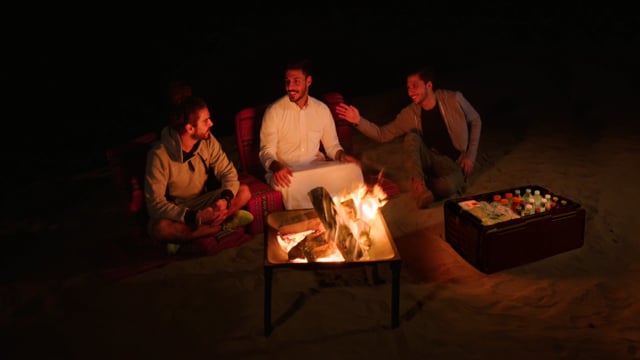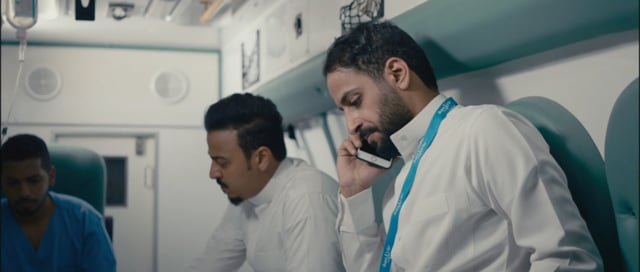 We'd like to be your trusted partner
9143 Hamad Al Jasser – Ar Rawdah Dist. Unit No 05 Jeddah 23434 – 3504 Kingdom of Saudi Arabia